Fashion
Come in and see the hoodies, cardigans, designer handbags, and more...
Featuring:
Jess & Jane Shirts, LazyOne Pajamas, Designer and Mary Frances Handbags
Just a few of our Jess & Jane line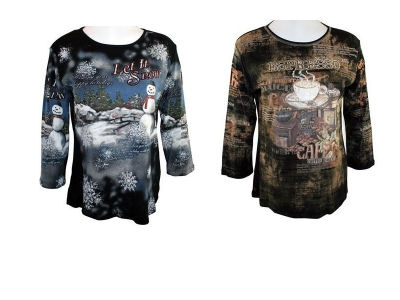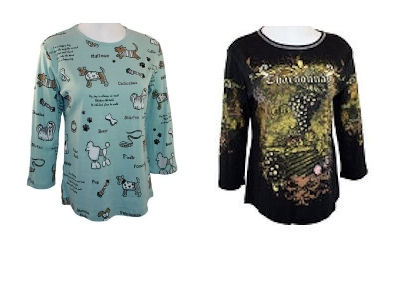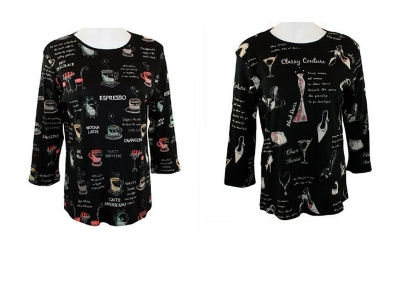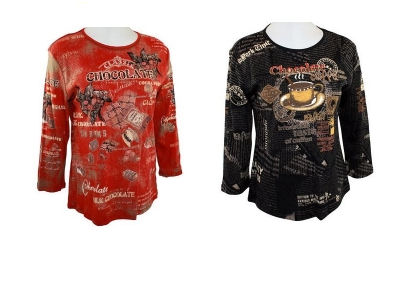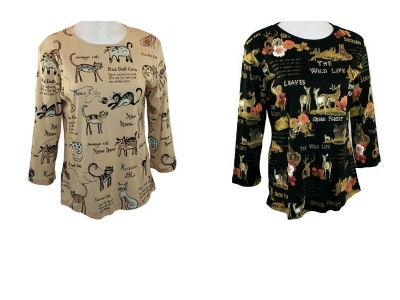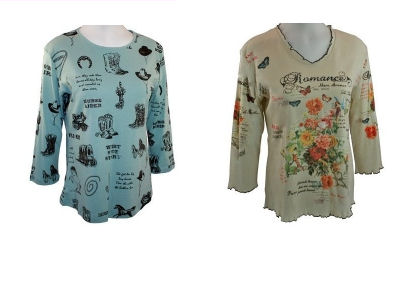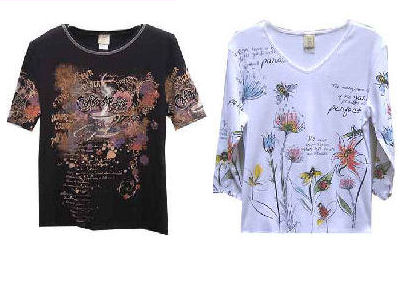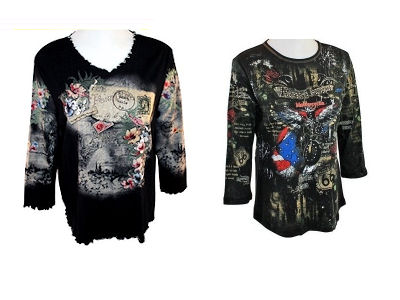 Switchflops

Designer and Fashion Handbags
This is some of the collection that we just received. Some have been sold and more have been ordered. We will be getting more this summer and prices are great!