Bass Lake
Certified Farmers' Market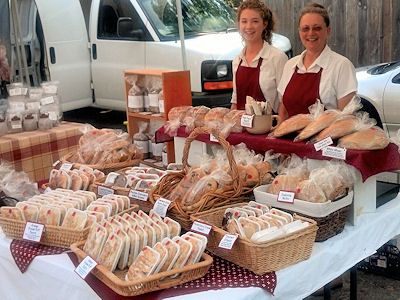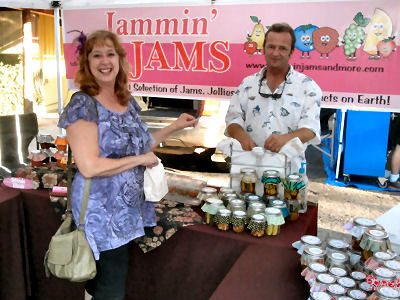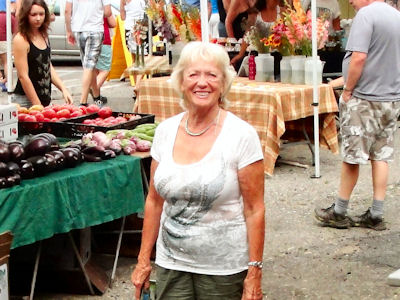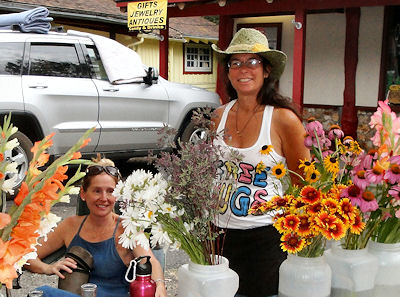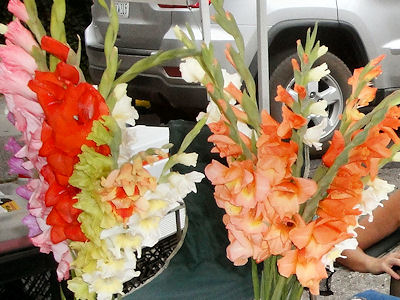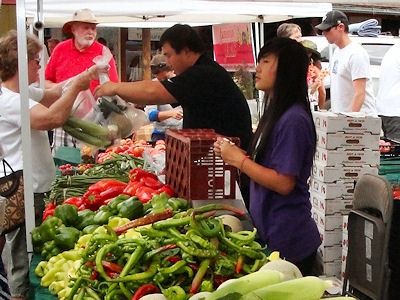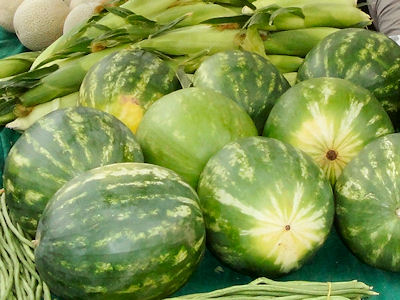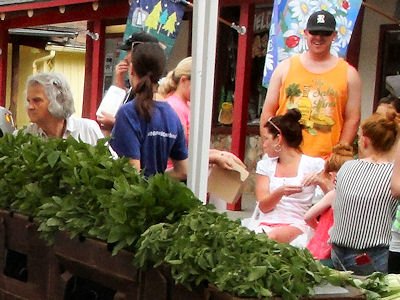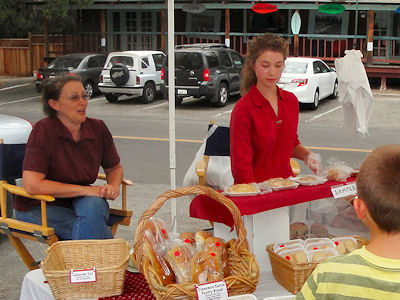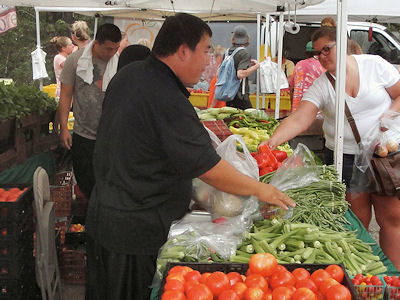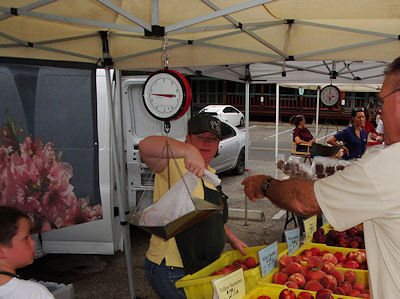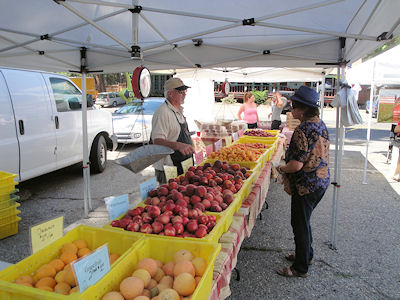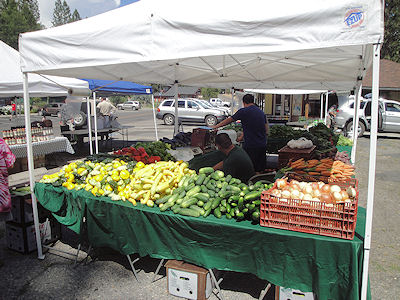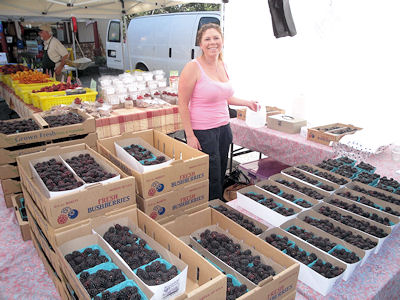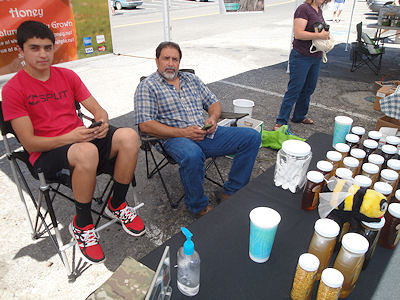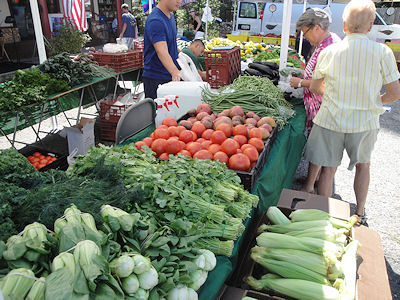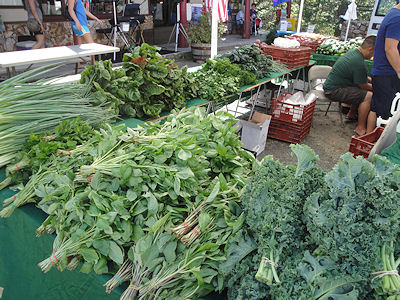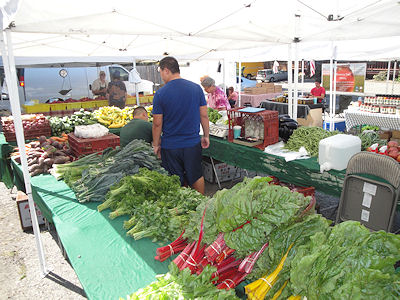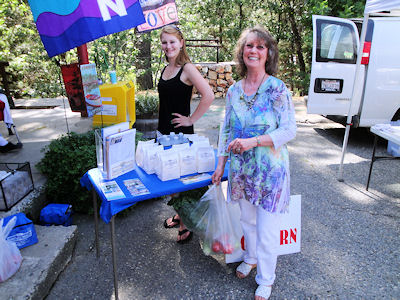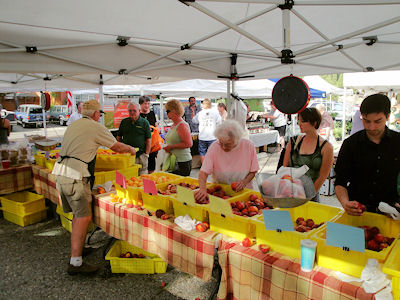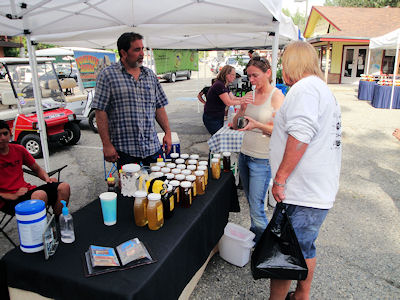 Pines Village
Wednesdays
4:00pm - 7:00pm
Click Here for Specials and Coupons

Featuring:
Shasky Farms Sunny Farms
Yosemite Specialties Three Springs Flowers
Blossom Trail Honey Jammin Jams
Bluebird Trail Farm The Happy Baguette
More  -  More  -  More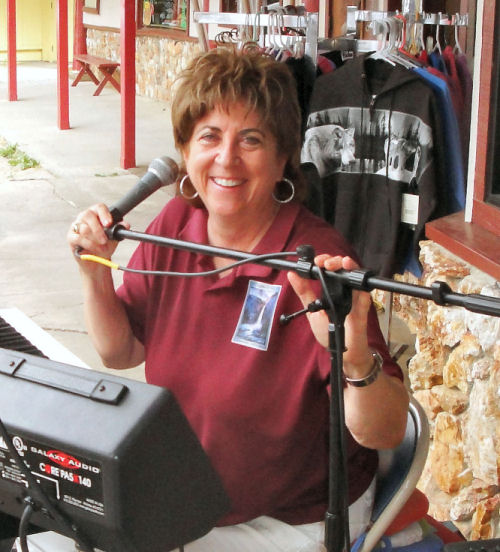 Marcia on Drums for your entertainment.
 In the Pines Village in front of the old theater building.
We are looking forward to seeing you there.
Click Here for Specials and Coupons.
We are now accepting applications for the 2014 Season.
Click Here
Sponsored by Bass Lake Chamber Of Commerce